What do we do?
Almost ICT & Security Services we covered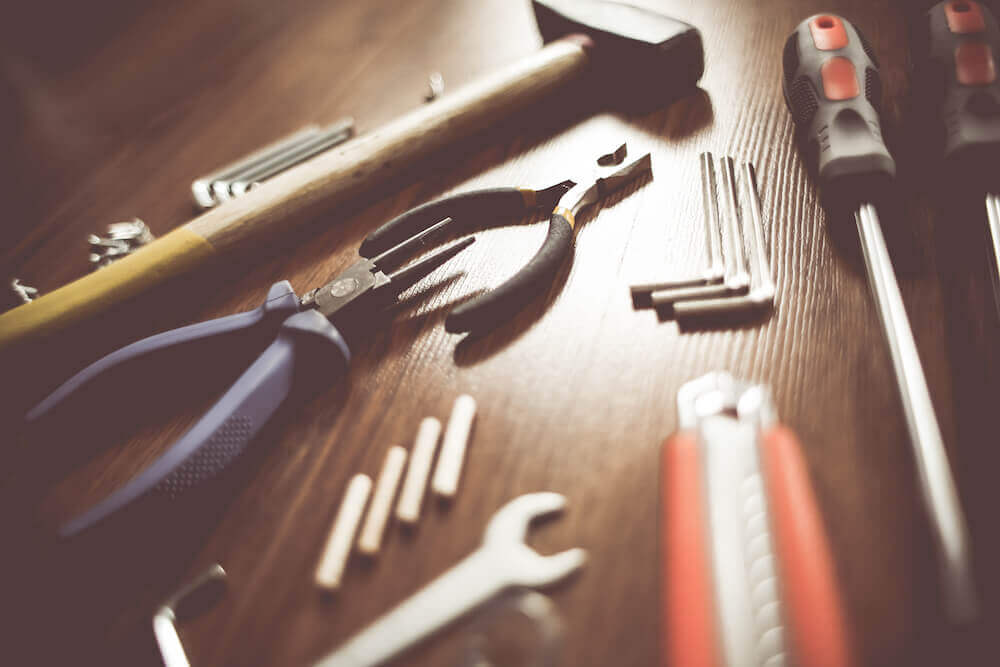 ICT Managed Services
Minimize IT problems and support costs with our Managed IT Services.  Are you paying for IT support every time you have a problem?  The longer your IT problems last, the more it costs?  Your current IT support takes too long to fix the problem?  You can't budget on what your IT support will cost? We solve these all too common complaints with proactive IT Managed Services. Our combination of regular remote preventative maintenance and real-time monitoring of your computer systems.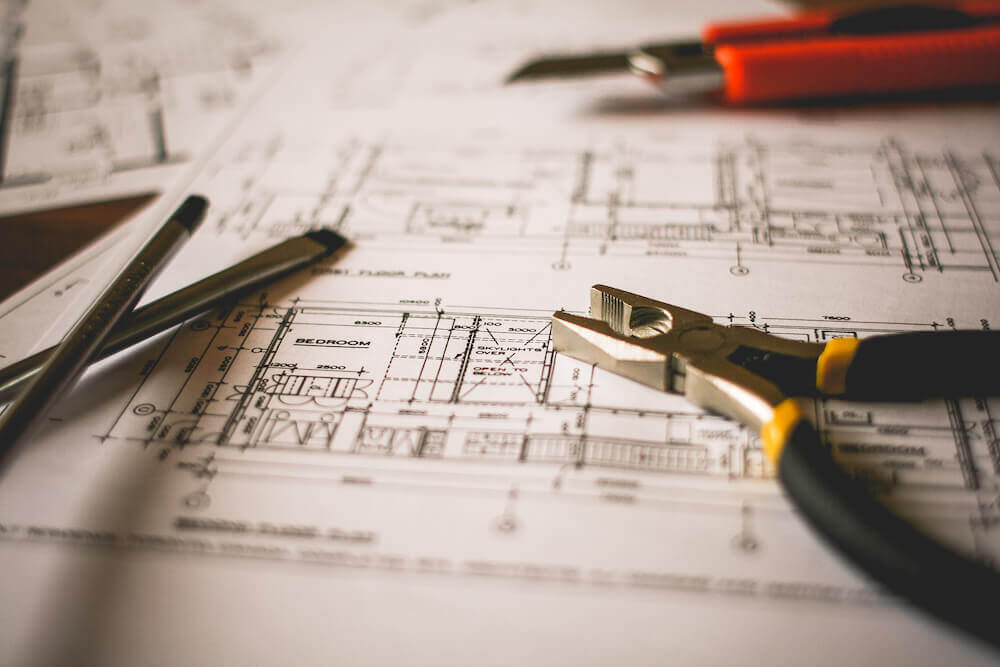 CCTV & SECURITY Managed Services
Why Should You Use Managed CCTV Cameras?
Deploying CCTV cameras at your construction site, rail project, utility plant or in your town/city centre should provide peace of mind that you have completely protected the location.
But can you be certain that everything is working the way it should be? Are the cameras online? Are they recording? Are they pointing in the right direction?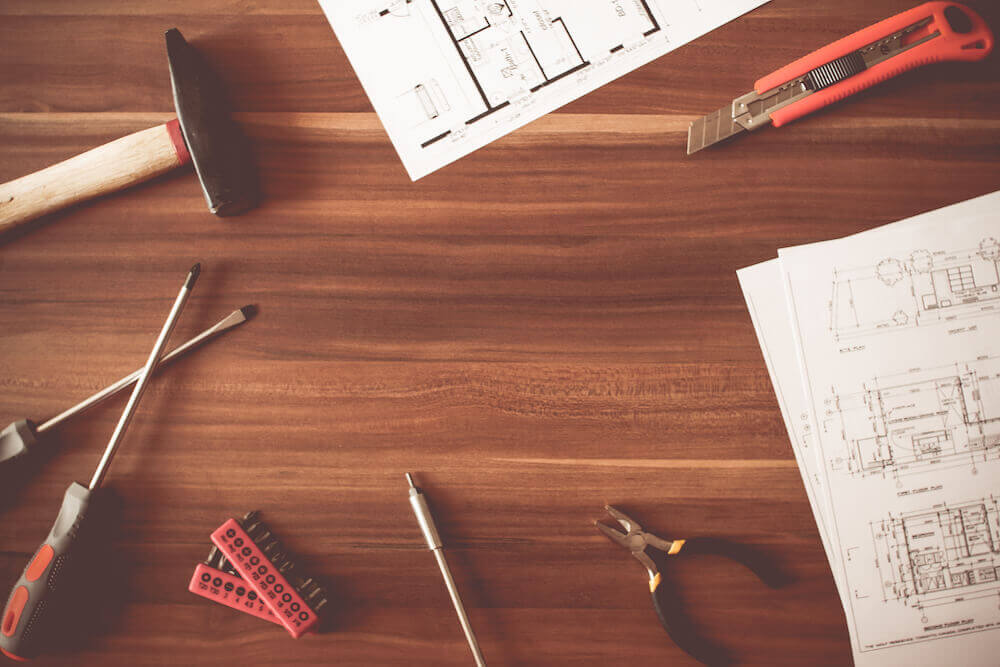 Consultation, Installation & ICT Services
We are open to give any advise to all with free of charge.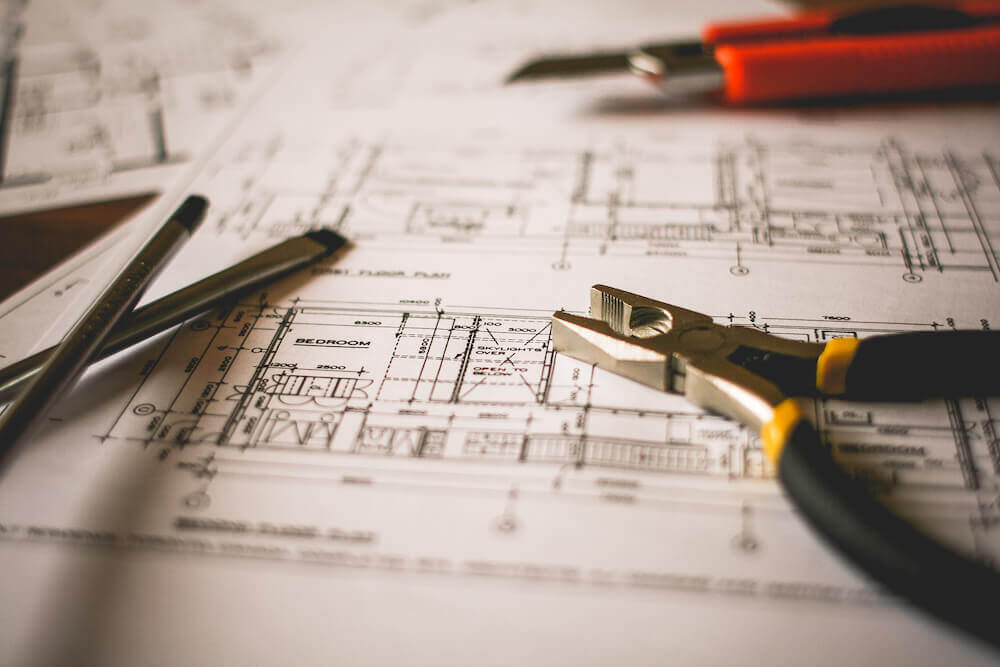 Why Choose Us?
Equipment design, implementation, provisioning, and turn-up; operative management and continuous process improvement of your company's communications services. Management of hardware and software updates follow the latest versions. Adaptable stand-by technical support.
Dpulze Cyberjaya, Lingkaran Cyber Point Timur, Cyber 12, 63000 Cyberjaya